Events
Session for Pluri'Elle on September 26 at 6:15 p.m.

Following the presentation of the Breath By Flow method at Pluri'Elle Assurance on September 19, I am pleased to offer all those who participated in the Pluri'Elle workshop a session of the method on Tuesday September 26 at 6:15 p.m.
I look forward to putting into practice with you everything we talked about for "better-being".

Pluri'Elle welcomes Florence Attali

On September 19 at 8:30 a.m., Pluri'Elle Assurance will have the pleasure of welcoming Florence Attali, who will tell us about her inspiring journey behind her well-being method based on breathing: The Breath By Flow.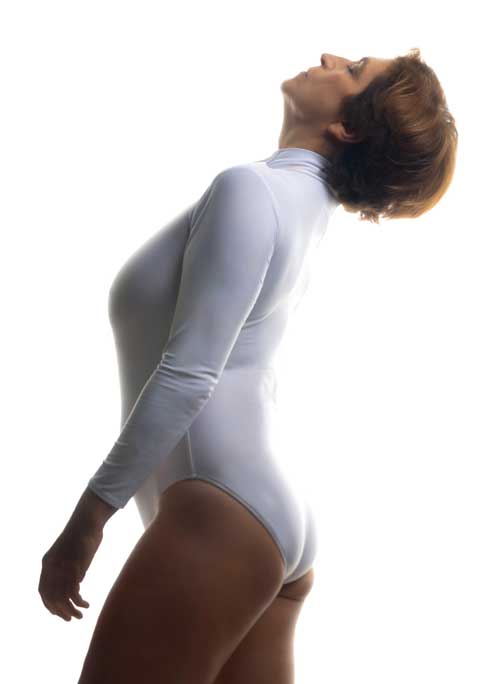 Florence Attali,
Founder of Breath by Flow Method
Florence Attali is a professional dancer and a choregrapher. She designed the Breath by Flow Method especially for you.
Welcome to my platform !
Discover my method of wellness: the Breath by Flow.
Breath by Flow Method
Acquiring knowledge of your body by understanding the mechanisms of Breath and Energy.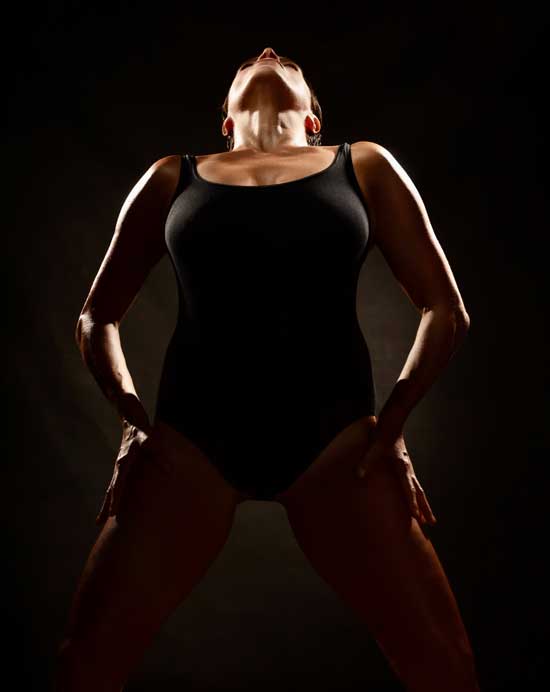 Open Session
For all ages.
During those classes you will learn the process of influx and breathing to make easier your mobility and relieve your back and joint pain, irrigate your organs…
You will learn how to build your muscles in depth, step by step , to control your body in a space like a professional dancer and coordinate your movements.
The work is done "à la barre", "au milieu" but also with accessories (bricks, balls, broomstick) to fully understand the resistance.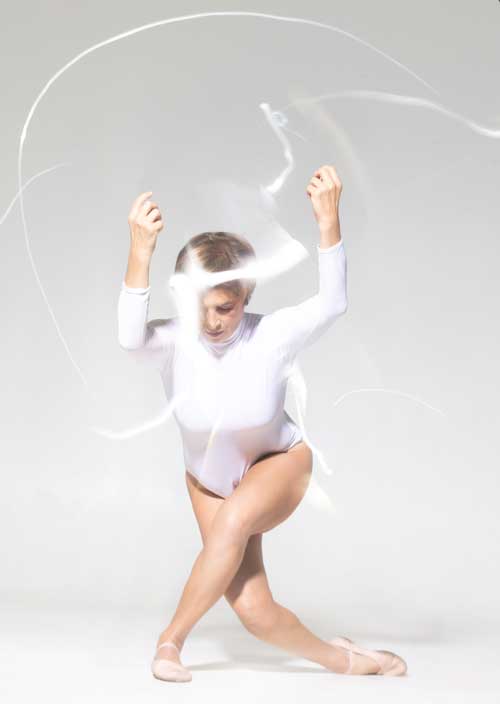 Small Group Session
After a fairly quick warm up, we work on the wall bars and backsplash suspensions to better understand how we fight against the weight of our body. Using the understanding of your diaphragm you will understand the suspension of your body when your breathe out… It is helps to release spinal compression.
1 to 1 Session
One to one sessions are reserved for people with particular issues: childbirth recovery post accident or ottoimune diseases… or simply dive deeper in the Breath by Flow process learning lightness, relieving the pain in our body.
You have to practise it to FEEL it !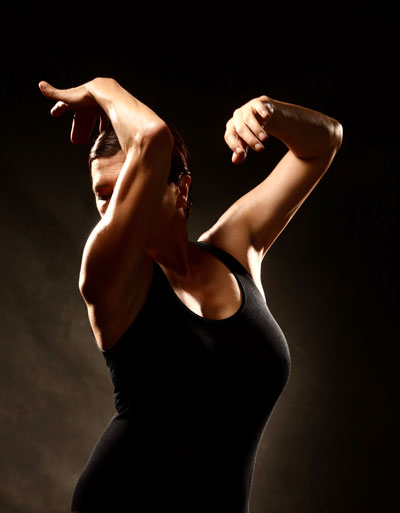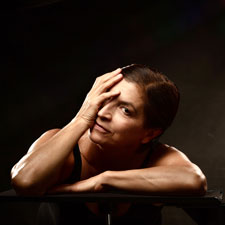 Discover and participate in our online courses.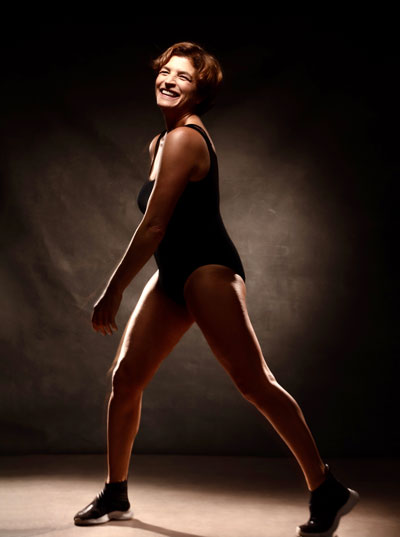 Zoom Session
They allow you working and concentrating from whenever you are (pupils came from differents countries America, Europe, Asia).
Body language is a universal language.
Zoom lessons are for people who can concentrate for an hour by themselves.
It is best to know the principles of the method for best results.
Please watch the videos available as an introduction to your first Zoom course.
Port de Bras / Connection and breath (part 1)
Port de Bras / Connection and breath (part 2)
Port de Bras / Connection and breath (part 3)