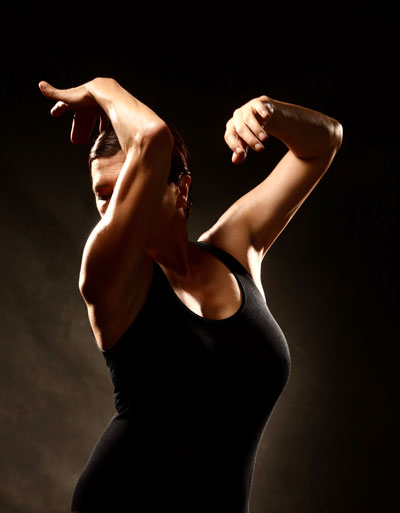 Welcome to the video gallery
As a member, take advantage without further delay of our online videos so that you can discover or rediscover the Breath by Flow method.
Do not forget that you have the possibility to book a Zoom online course for free.
Videos Gallery
Connection and Breath into the movement
These 8 videos below are a complete session of Breath by Flow.
Port de bras en dehors et en dedans (IN & OUT)
Le 8 respiratoire (BREATH 8)
Muscle transversal Port de bras
Flexibility of your spine: souplesse de la colonne vertébrale
Souplesse de la colonne vertébrale / transversalité
Souplesse de la colonne vertébrale / sacrum