About the Breath
by Flow Method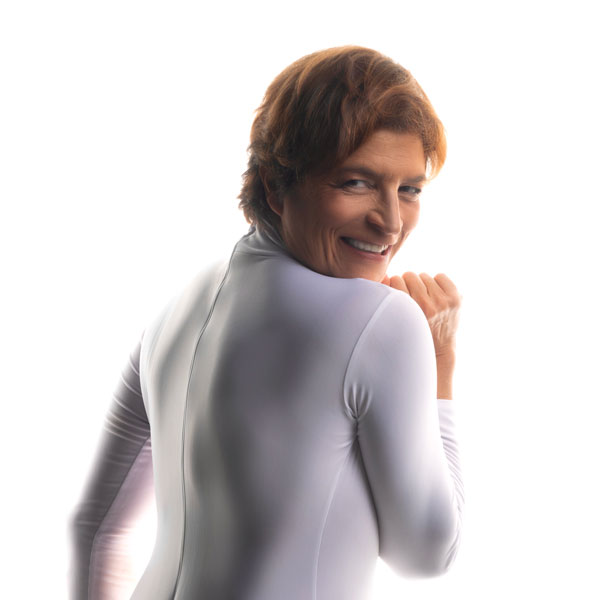 Hello and Welcome to my platform where you will discover my method of wellness : The Breath by Flow.
Breath (oxygenated air) by (internal body) Flow (air circulation in motion) is :
Acquiring knowledge of your body by understanding the mechanisms of Breath and Energy,
Strengthening by working on how positioning your body in space like a professional dancer who must constantly fight against gravity,
muscle your back to reduce pain,
help children in their growth and fight against vertebral compression for the elderly,
feel the movement, exteriorize, find grace and lightness.

Hi there, I'm Florence
and i will introduce you to my method Breath by Flow who grew over the years based on 4 fundamental pilars:
DANCE
Started to dance at the AID (Intenational Academy of Dance in Paris) formed by teachers of the Paris Opera but also Bolshoi, classical and modern dance by the teachers of the Marta Graham school in NY.
HATHA YOGA
Yoga taught by my master Lilian Arlen : Austrian dancer who's skills were how to combine dance with yoga.
DAILY WORK
"Never give up" it is my device. working everyday with the energies and air swirl and deeper on daily's basis in my school.
DISEASE
A disease (rheumatoid arthristis) which led me to research in depth the very origins of mobility and articulation of the body as well as discovering that breathing and impulse are essential to optimize internal energies and restore good health.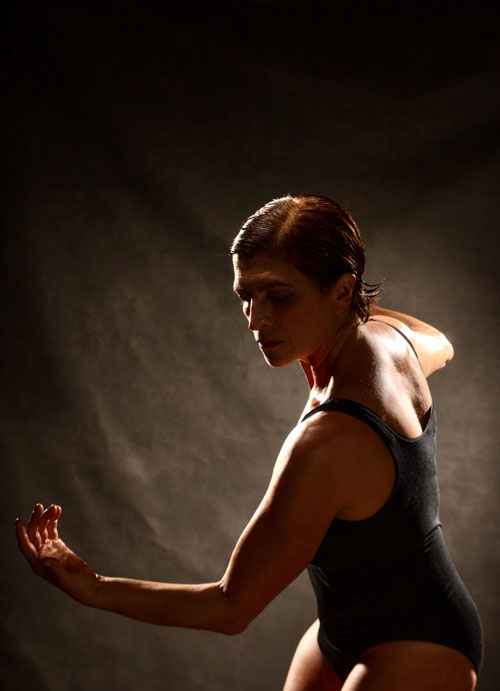 The
Breath y Flow
is a out of ordinary dance therapy.
There are an infinite number of movements to practice this method: CENTER, BRAIN (connection) and BODY (resonance).
This is what I suggest you discover on my platform.
Register to have access to the classroom on zoom or instagram.
TOGETHER, let's optimize the energy we have in us !!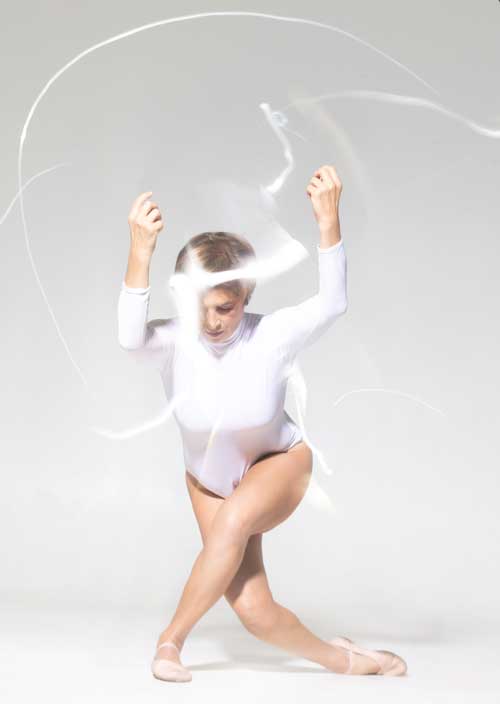 Open Session
Sessions reserved for confirmed people of all ages.
8 people maximum.
Duration of the lesson: 1h15
Small Group Session
Small group 3 to 4 people.
Initiation to wall bars and backsplash: suspension of the body, work with accessories to fully understand the resistance, yin and yang of movement.

1 to 1 Session
Very intense and precise work on the needs of the person.
Make an appointment on the platform.
Duration of the lesson: 1h15.

Zoom Session
Discover the method with our videos and make an appointment to participate to our online course.
Duration of the lesson: 1h15.